I have been, or can be if you click on a link and make a purchase, compensated via a cash payment, gift, or something else of value for writing this post. Regardless, I only recommend products or services I use personally and believe will be good for my readers.
If you are following along in my 30 days of Homeschooling Series, welcome to the first day. I'm starting the first day off by talking about your self-care and giving you my favorite self-care quotes.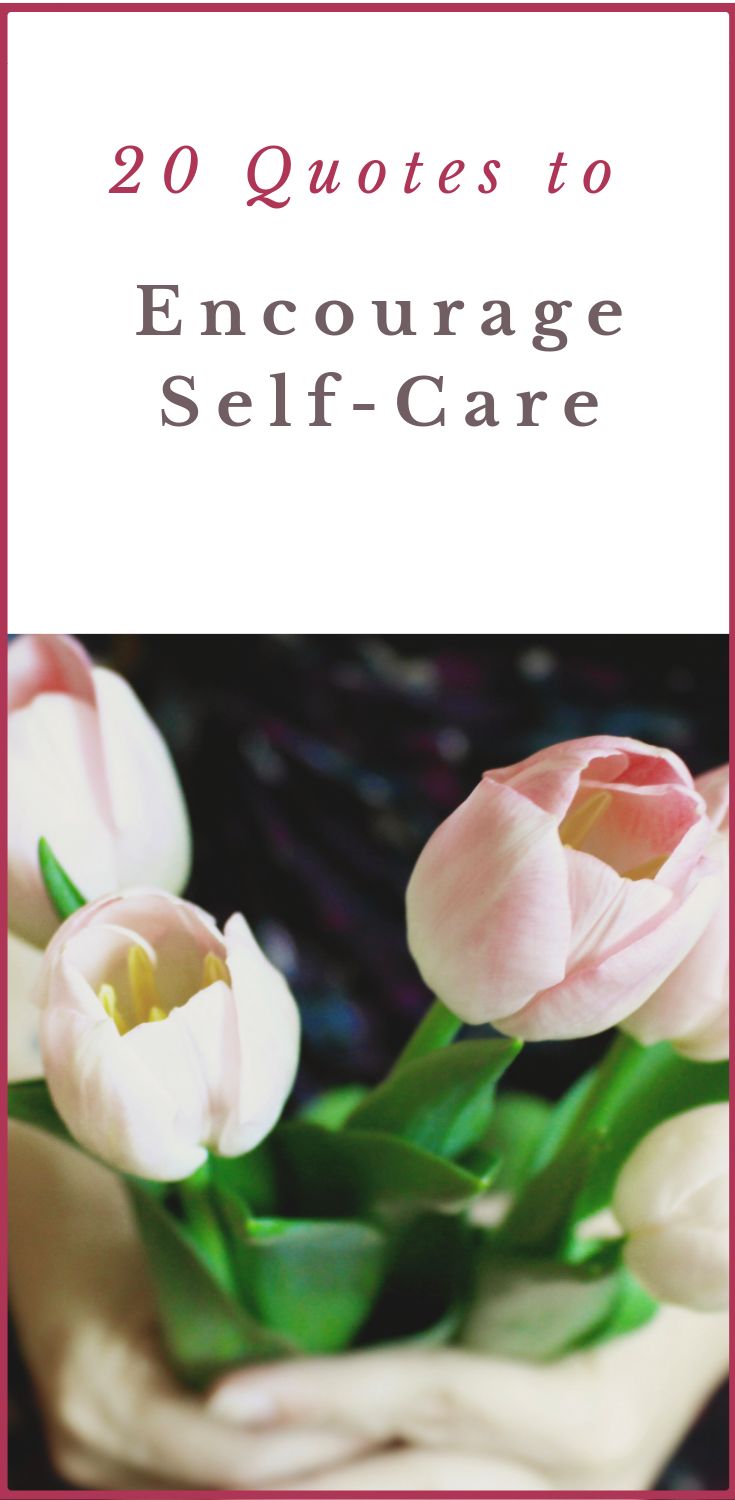 I'm sure you've heard the oxygen mask practice…that you must take care of yourself before you take care of the others around you when flying. The same thing applies here, especially in the COVID-19 situation.
We are all going to be at home for at least the next 30 days with our kids and sometimes our partners if they are working from home. Not only do you have to adjust to all the extra time together as a family, but you also have to adjust to being a teacher whether or not you have any previous teaching skills.
Chances are you are also feeling the pain of cooking and cleaning a lot more since everyone is at home. All of this can be extremely overwhelming. It's easy to get down and to display less than stellar attitudes.

Quotes About Self-Care
One of the most important practices for you to engage in is to practice self-care. Self-care is basically "taking care of yourself." It isn't selfish and you need to give yourself permission to do so. Otherwise, these next few weeks are going to be even more difficult. Here are some of my favorite self-care quotes. Write down your favorites and post them in places you will see them (the kitchen, the bathroom, the laundry room, etc. ) to remind yourself how important you are.
I love you but I got to love me more.

Peggi Speers
In dealing with those who are undergoing great suffering, if you feel 'burnout' setting in, if you feel demoralized and exhausted, it is best, for the sake of everyone, to withdraw and restore yourself. The point is to have a long-term perspective.

Dalai Lama
Self-care is how you take your power back.

Lalah Delia
Don't sacrifice yourself too much, because if you sacrifice yourself too much there's nothing else you can give and nobody will care for you.

Karl Lagerfeld
It's not selfish to love yourself, take care of yourself, and to make happiness a priority. It's necessary.

Mandy Hale
When you can't find your purpose in a day, make it to look after yourself.

Dodie Clark
As you grow older, you will discover that you have two hands, one for helping yourself, the other for helping others.

Maya Angelou
The perfect man of old looked after himself before looking to help others.

Chuang Tzu
With every act of self-care, your authentic self gets stronger, and the critical, fearful mind gets weaker. Every act of self-care is a powerful declaration: I am on my side; I am on my side; each day I am more and more on my own side."

Susan Weiss Berry
Prioritise self-care & incorporate a MINIMUM of 60 mins 'ME TIME' into your daily routine. YES THERE ARE enough hours in the day. NO EXCUSES.

Miya Yamanouchi
Caring for your body, mind, and spirit is your greatest and grandest responsibility. It's about listening to the needs of your soul and then honoring them.

Kristi Ling
Nourishing yourself in a way that helps you blossom in the direction you want to go is attainable, and you are worth the effort.

Deborah Day
Love yourself first, and everything else falls in line. You really have to love yourself to get anything done in this world.

Lucille Ball
To meditate means to go home to yourself. Then you know how to take care of the things that are happening inside you, and you know how to take care of the things that happen around you.

Thich Nhat Hanh
We need to replace your vicious stress cycle with a vicious cycle of self-care.

Dr. Sara Gottfried
There is enough time for self-care. There is not enough time to make up for the life you'll miss by not filling yourself up.

Jennifer Williamson
Self-care has become a new priority – the revelation that it's perfectly permissible to listen to your body and do what it needs."

Frances Ryan
Those who think they have not time for bodily exercise will sooner or later have to find time for illness.

Edward Stanley
Self-care is giving the world the best of you, instead of what's left of you.

Katie Reed
I have come to believe that caring for myself is not self-indulgent. Caring for myself is an act of survival.

Andre Lorde
Hopefully, you can use some of these quotes to help you get through the next several weeks. And, remember, it's important to take time for yourself. Otherwise, you won't have the energy to take care of others.
If you are interested in how to better take care of yourself, check out the bundle below. It's only on sale until April 15th and it's inexpensive at the price of $11.97.